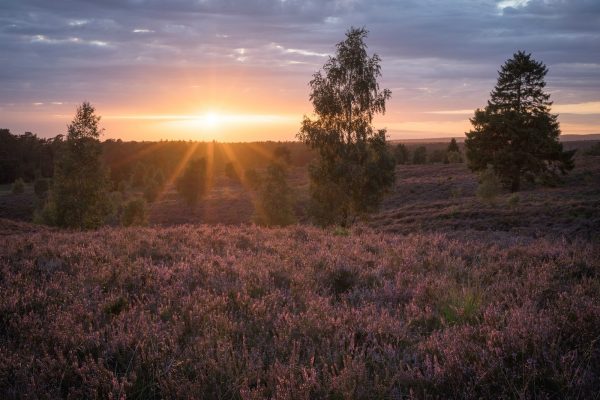 From mid August the heather is blooming in northern Germany. A famous location where this spectacle can be observed is the Lüneburg Heath (German: Lüneburger Heide) which is located between Hamburg and Hannover.
During the heather bloom you will encounter many visitors, but in the mornings and evenings it's usually far less crowded. Then, due to the directional light, the colors seem even more vibrant.
To preserve the landscape in its current state, the grazing of sheep is necessary. There is a special breed of sheep ("Heidschnucke") which can be encountered in herds.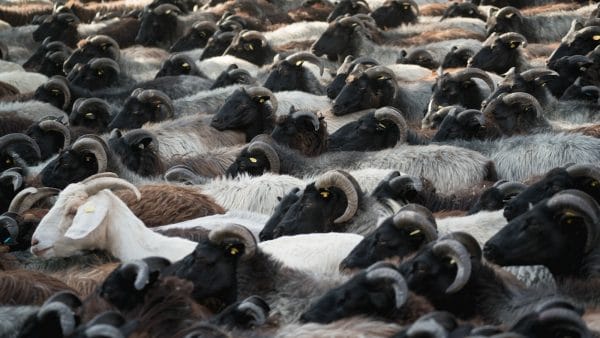 If you visit the area be sure to take your time and explore the area on foot on one of the many hiking trails. Below you find some more images.