It's winter now and Corona lockdown is in full force again. In autumn less restrictions applied. The following images show two sides of autumn in Germany.
The first images have been taken in the Palatinate forest in south-western Germany where I was greeted with wet and foggy conditions. While it was not the most comfortable, I believe it was a great fit for the castle ruins near the small town of Annweiler.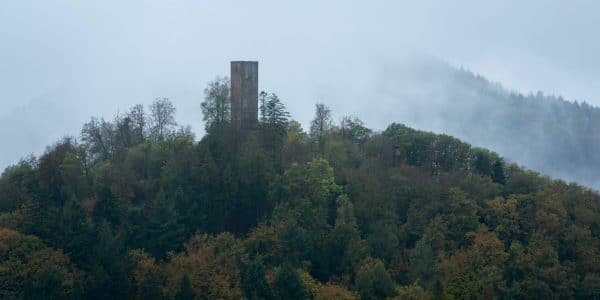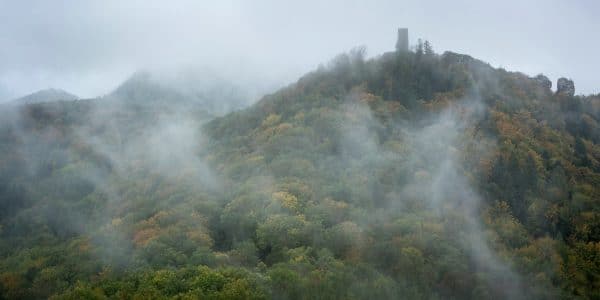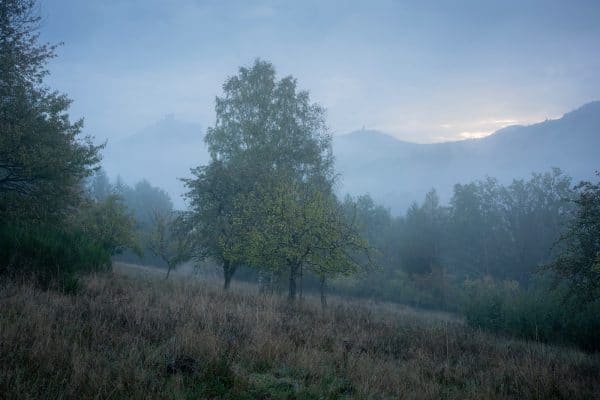 In the Palatinate forest there are small managed campsites that are only reachable by hikers. I stayed at two of those during this wet three-day trip. Highly recommended!
The second set of images has been taken in a small nature reserve in Hamburg, the city where I live. It was a beautiful day in November where the autumn colors were bright and prominent.